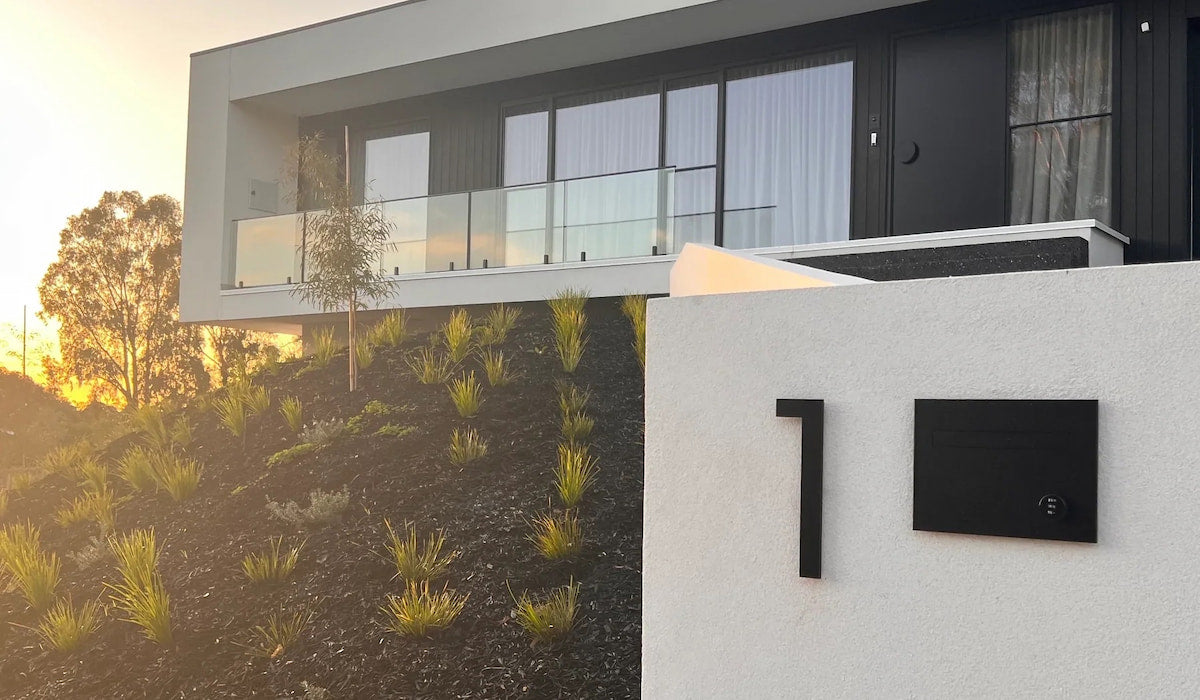 Custom house numbers and signage for trade.
High-end Australian made house numbers. Shipped fast for your project.
Sophistication, made easy
Are you looking for house numbers or signage for your projects?
Do you need a reliable, professional supplier with fast turnaround times?
Or perhaps you're looking to add a high quality and striking finishing touch?
At Peninsula House Numbers, we partner with architects, builders, developers, landscapers and interior designers to make ordering custom house numbers, easy. Simply apply for trade pricing, enjoy priority production, then exceed your client's expectations with our timeless, durable and custom house numbers.
The Peninsula House Numbers Difference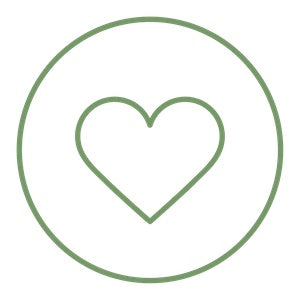 Made in Melbourne
Our products are crafted by our team of Melbourne specialists, helping to support our local economy.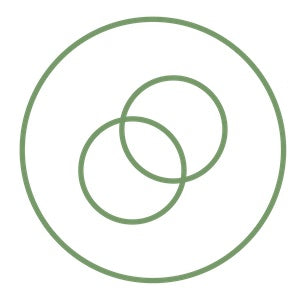 Match your project
With different fonts, sizes, shapes and finishes, you can choose an aesthetic that perfectly matches your project.
Expert craftsmanship
Precision cut using water jet technology using 8mm high quality aluminium for a crisp, professional finish.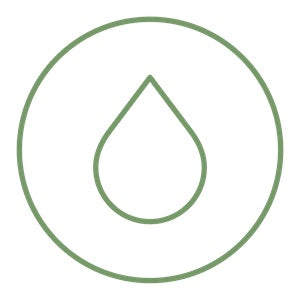 Ultimate durability
We use premium aluminium, apply a chromate conversion coating to protect against corrosion, and finish with Dulux Architectural powder coating.
Featured in


When you become a trade partner with Peninsula House Numbers, you'll receive…
Personalised pricing
We'll review your application and offer pricing based on the size of your project and repeat orders.
No minimum spend
You're not locked into a set spend amount — order as much or as little as you like.
Bespoke quotes for large projects
Are you working with a hotel, apartment block or need extra large numbers? We're here to help.
Priority production
If you're facing time pressures, we'll work with you to create your numbers as soon as possible.
Full customisation
If you need a specific font or colour for your project that isn't available through our website, we offer full customisation.
Register as a trade partner
Complete the below form to get started. Once your application is approved, we'll send you and email with your trade pricing discount code, and a link to order our powder coated colour swatch pack [matt black, matt gold, matt white and silver].
Swatch sample pack
Trade partners will receive a link to order a complimentary sample pack. The pack includes our four standard colours, powder coated on the same 8mm thick aluminium used for our house numbers and letters.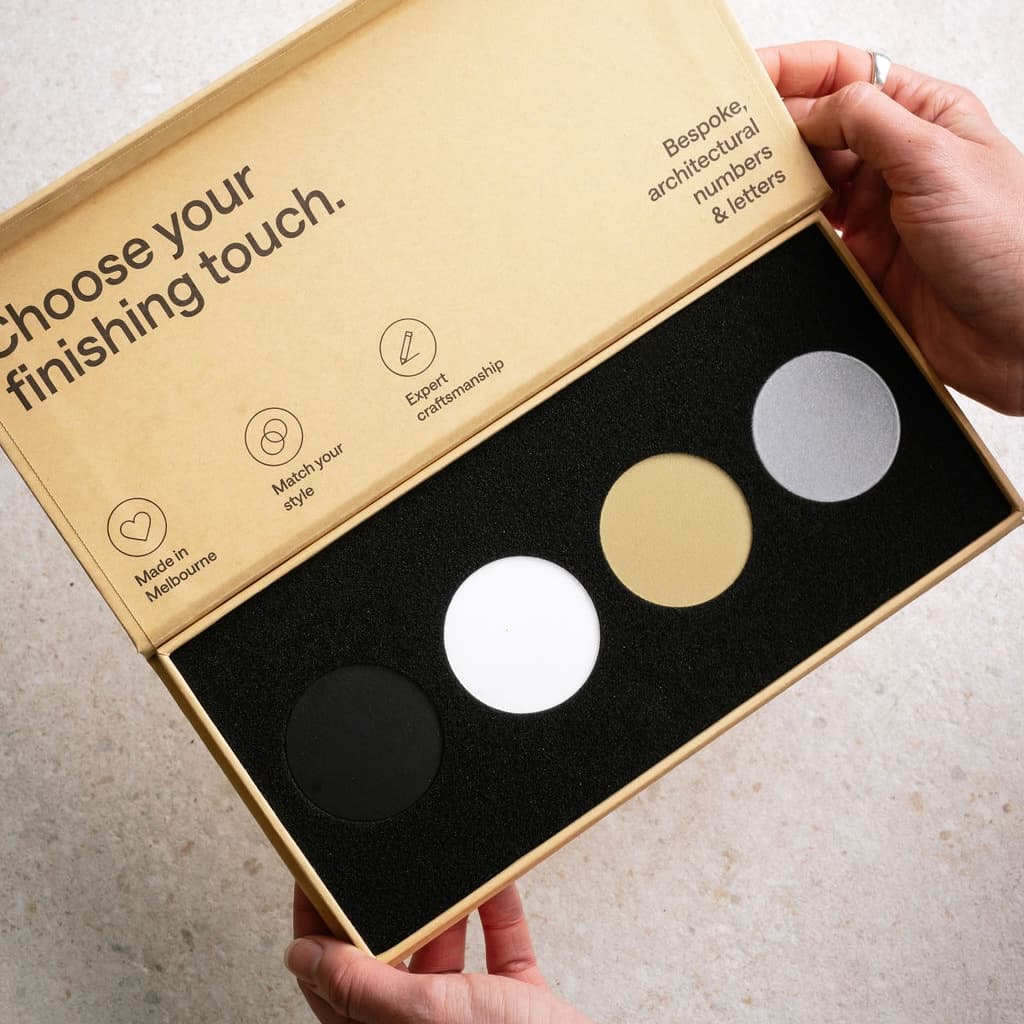 Ordering is easy as 1, 2, 3
Register as a trade partner
For exclusive access to trade pricing, complete the form above and we'll review your application – usually within the same day. Ensure you click on the email to confirm your address.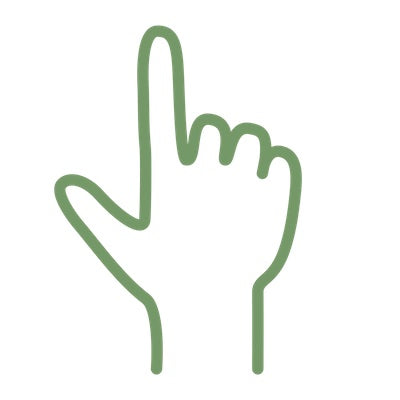 You're in
If you're eligible for trade discounts,
you'll receive an email with your unique discount code. Plus [if you're based in Australia] we'll post samples of our powder coated colour swatches in matt black, matt brass, matt white and silver. 
Start ordering
Once you've received your code and colour swatch, ordering through our website is easy. Just choose your preferred options and enter your code at checkout.
See our numbers in the wild…
View our gallery of customer images and filter by finish or font.